Mothlight is a video production company that tells engaging stories to audiences the world over.
We are video content, social media and broadcast TV experts, with a unique approach that highlights real people and their stories.
We make interviews relaxing and enjoyable for celebrities, CEOs, kids, and neighborhood folks too.
We also craft award-winning promotional, meeting, and entertainment programs that are a lot of fun to shoot and watch.
Our videos compel viewers, while delivering measurable, proven results for our clients.
We're always bringing just the right look and feel to the screen for our clients. Marc Wellin directed this video for Kellogg's, which garnered him a Bronze Telly Award:
Memorial Hospital Cancer Center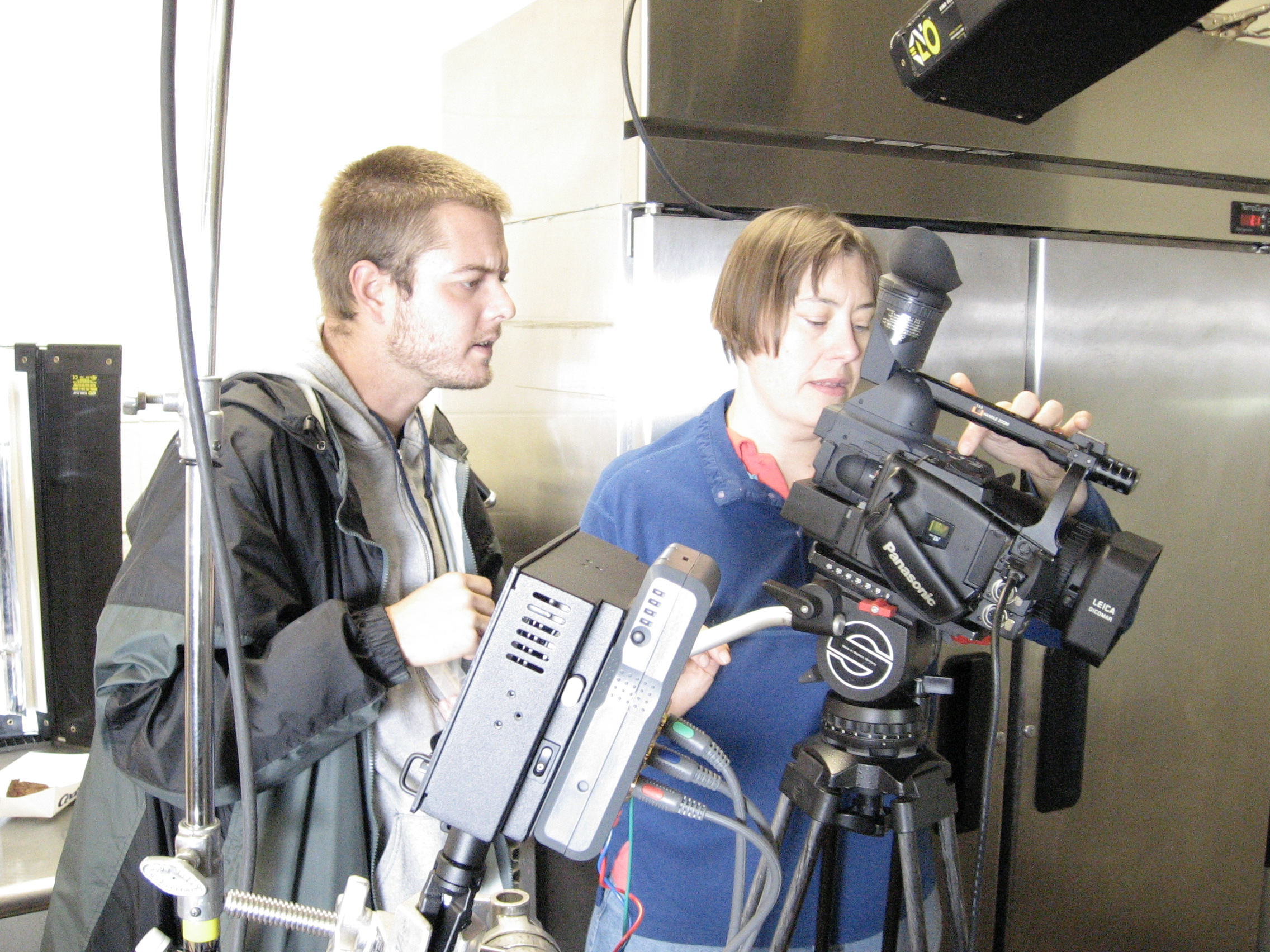 Memorial Hospital Employees
National Restaurant Association
Healthcare Location Shoot
Memorial Hospital Pediatrics
Program Opener At The Tracks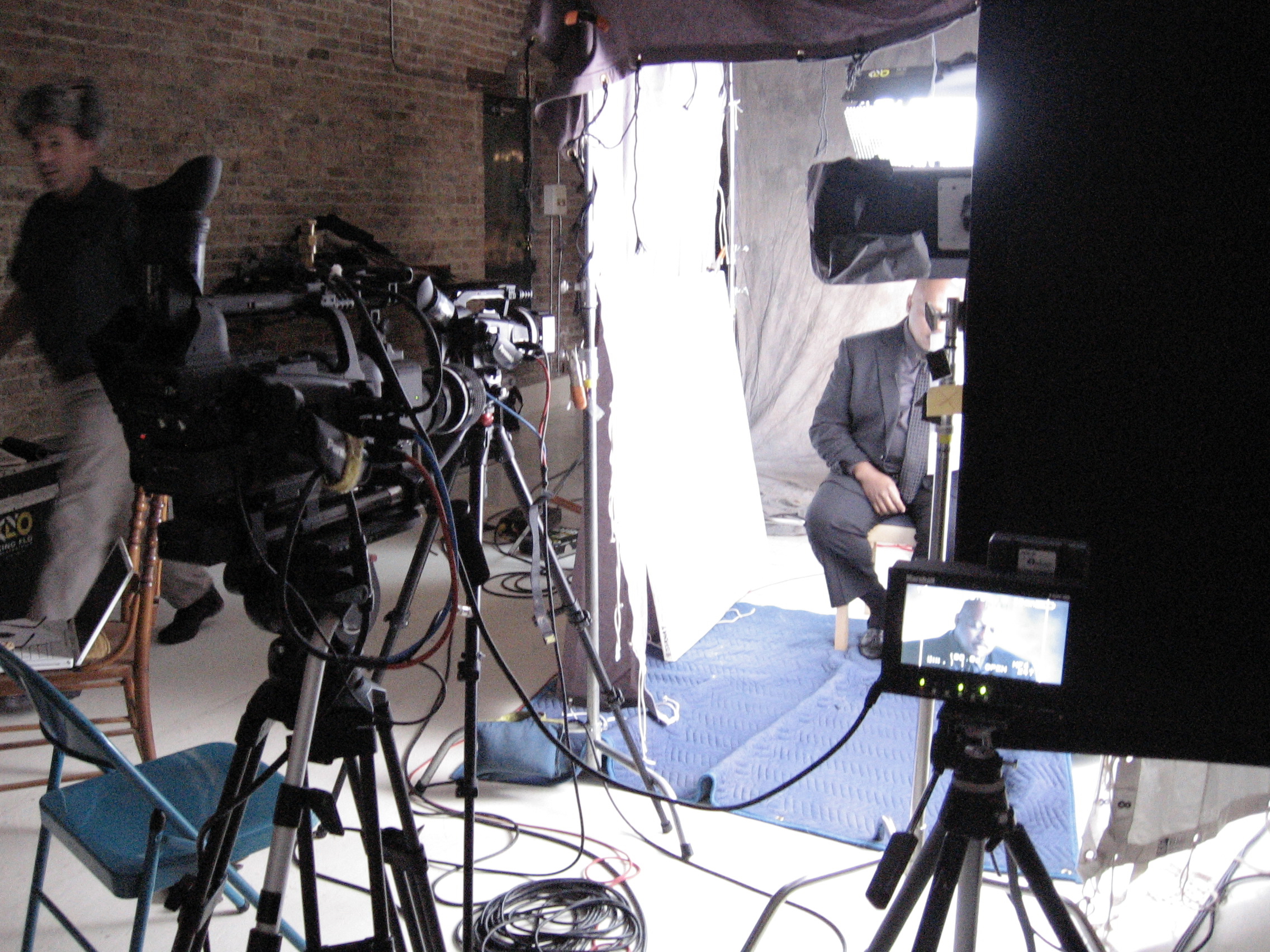 Character Interview Restaurant Owner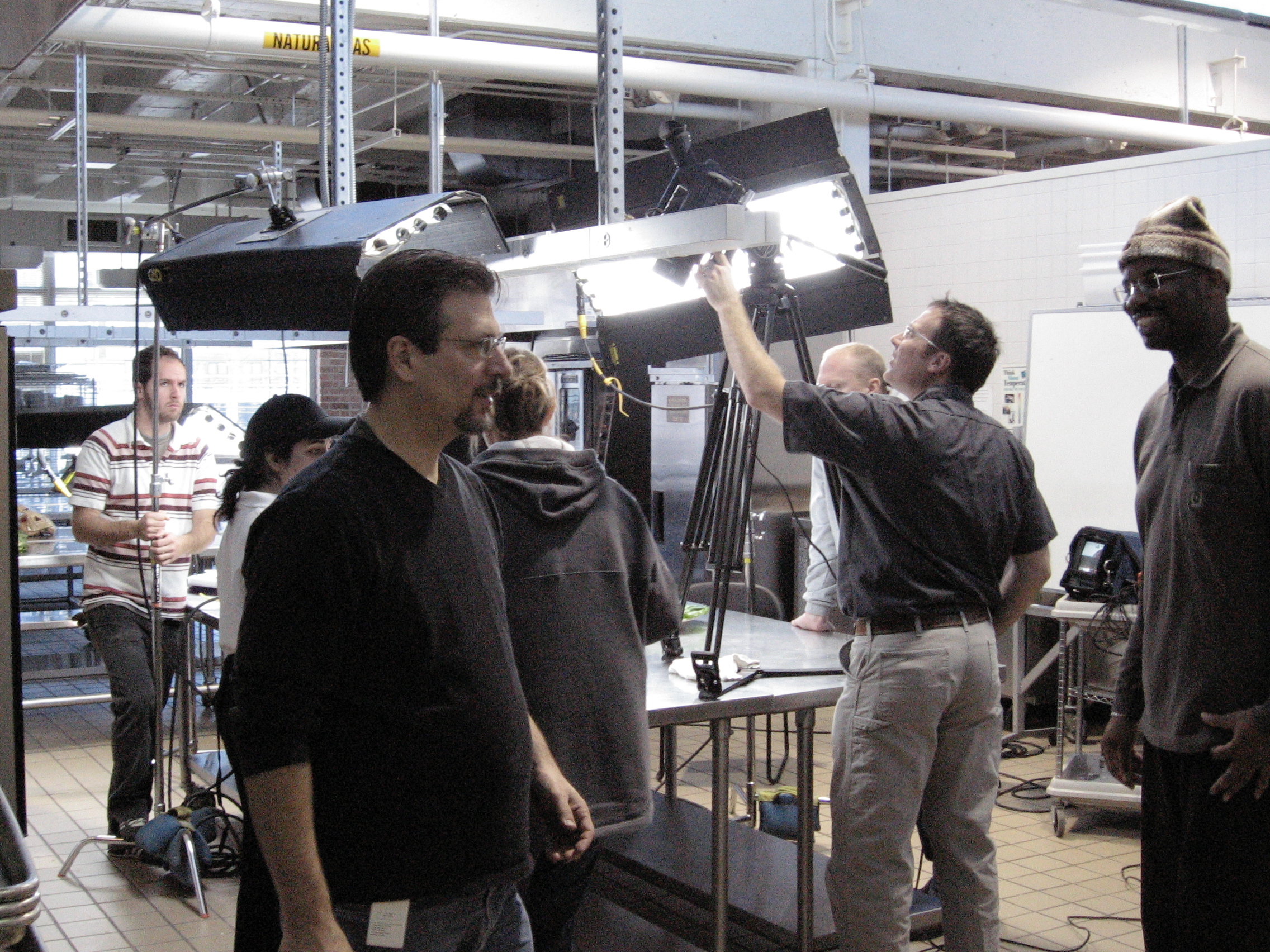 Marc at Sutton Studios Location
ICU Shoot, South Bend, IN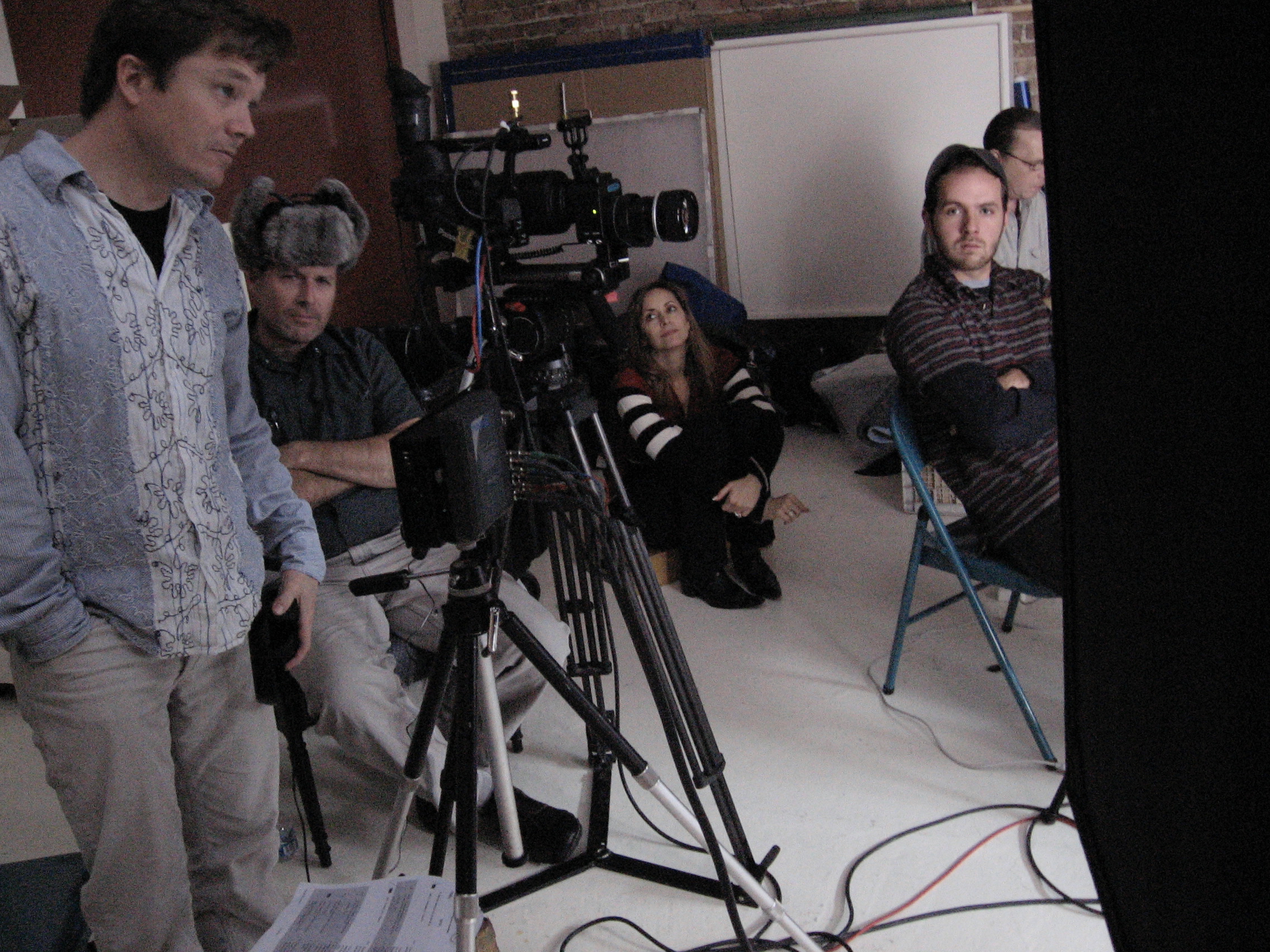 On-set for Restaurant Association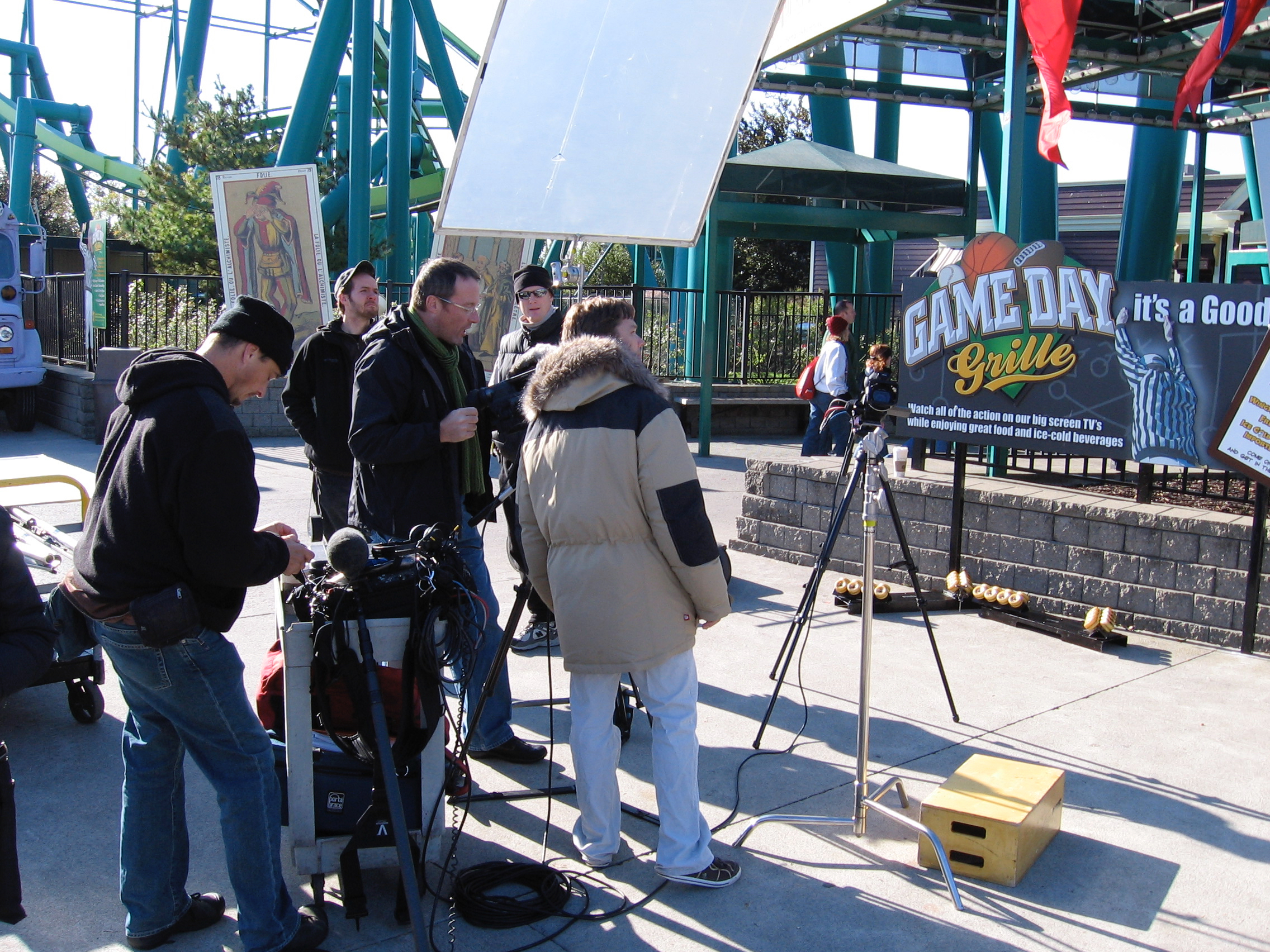 Marc on Location Evanston, IL
Pharma Client Shoot Location
Storyboard for Hospital Spot
Independent Shoot: Farm Girl
Marc Directs for Memorial Hospital
Healthcare Client Promotional Shoot
Grace's Record Collection
Still Frame from "Shine King" Doc
Food Safety Video Storyboard
Control Room at Sun Studios in Memphis
Penn & Teller Shoot in Tribeca
Hospital X-Ray Storyboard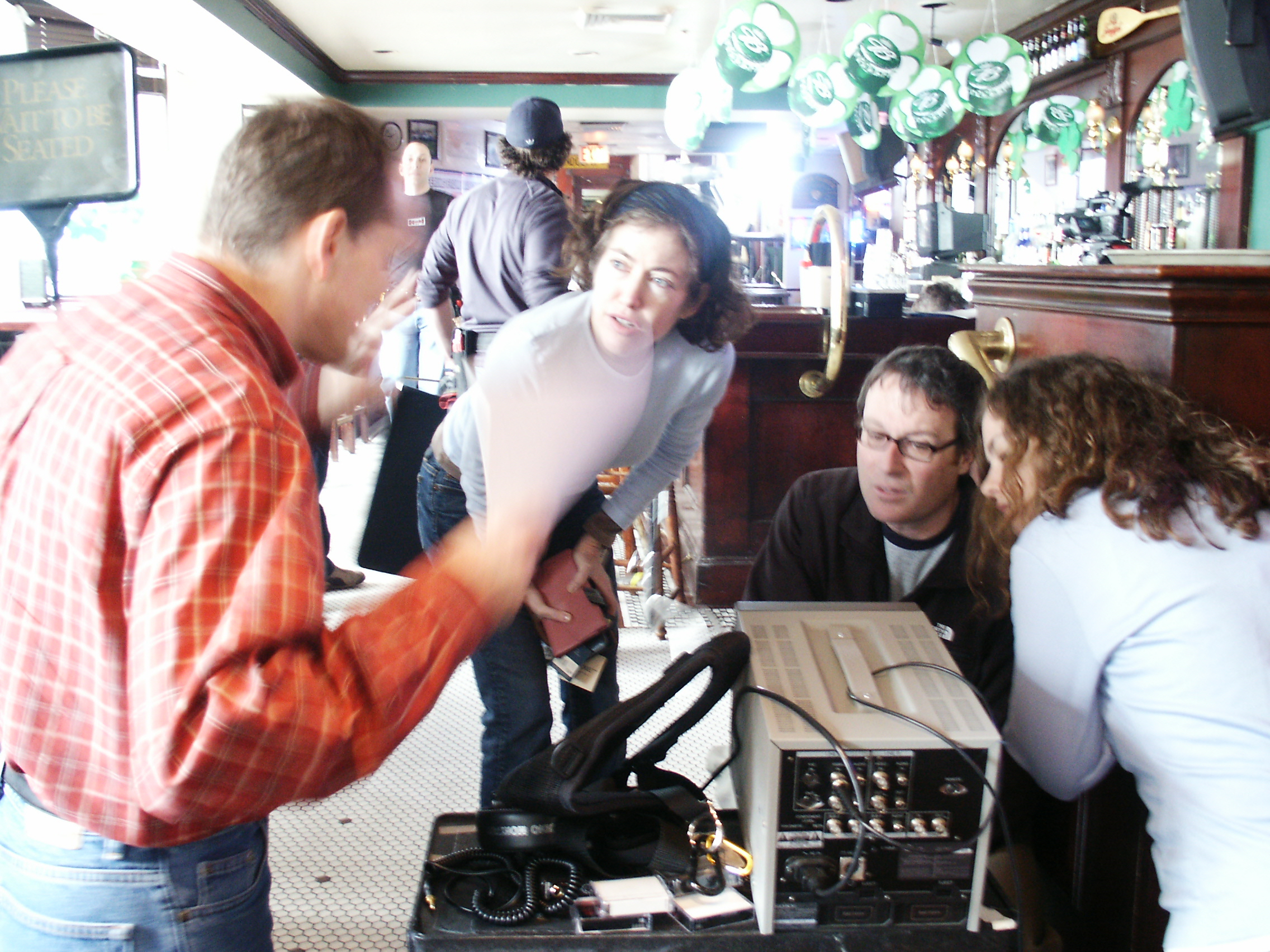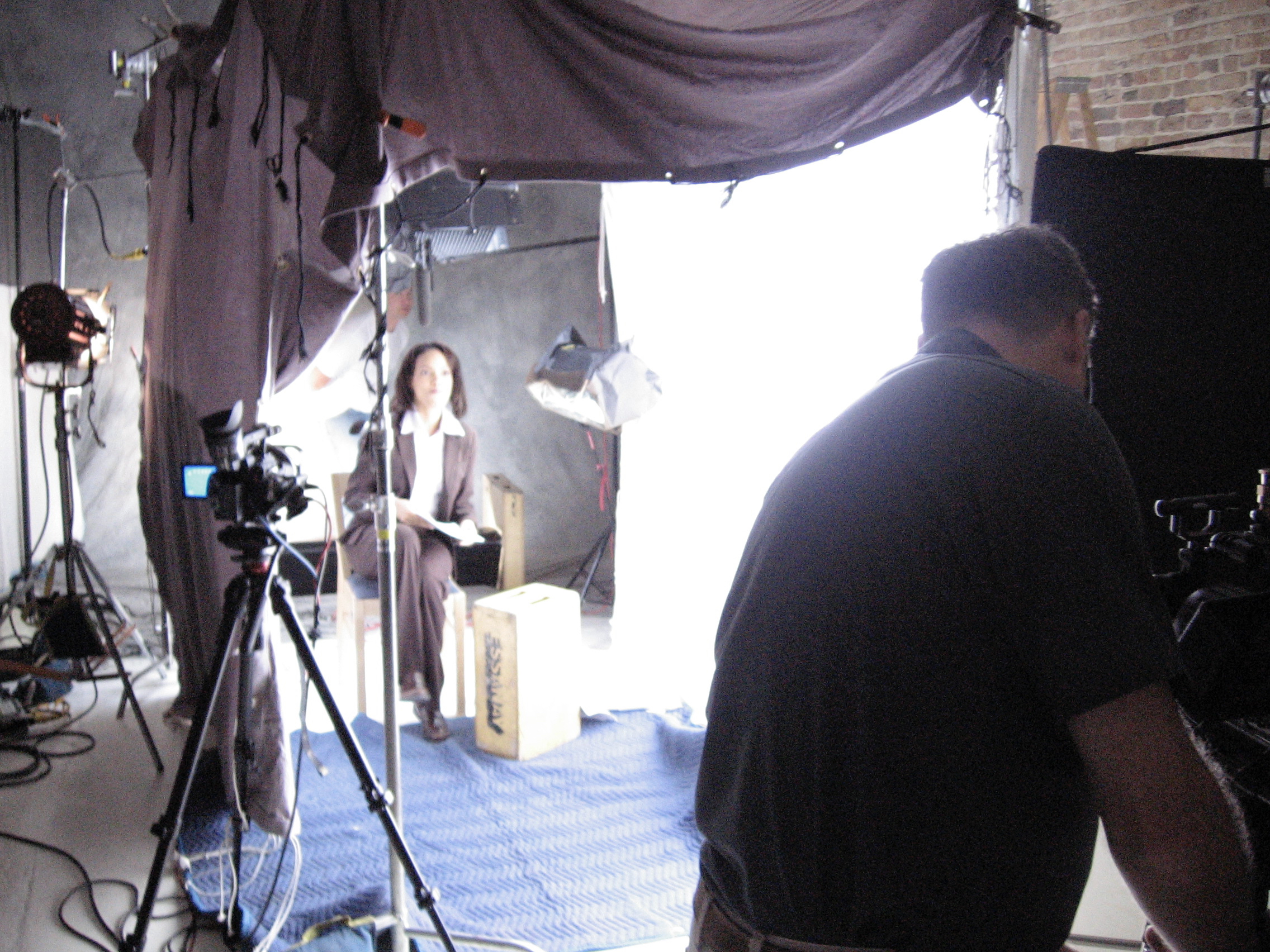 National Restaurant Association Studio Shoot
Shooting at Sun Studios Memphis TN
Healthcare TV Spot Storyboard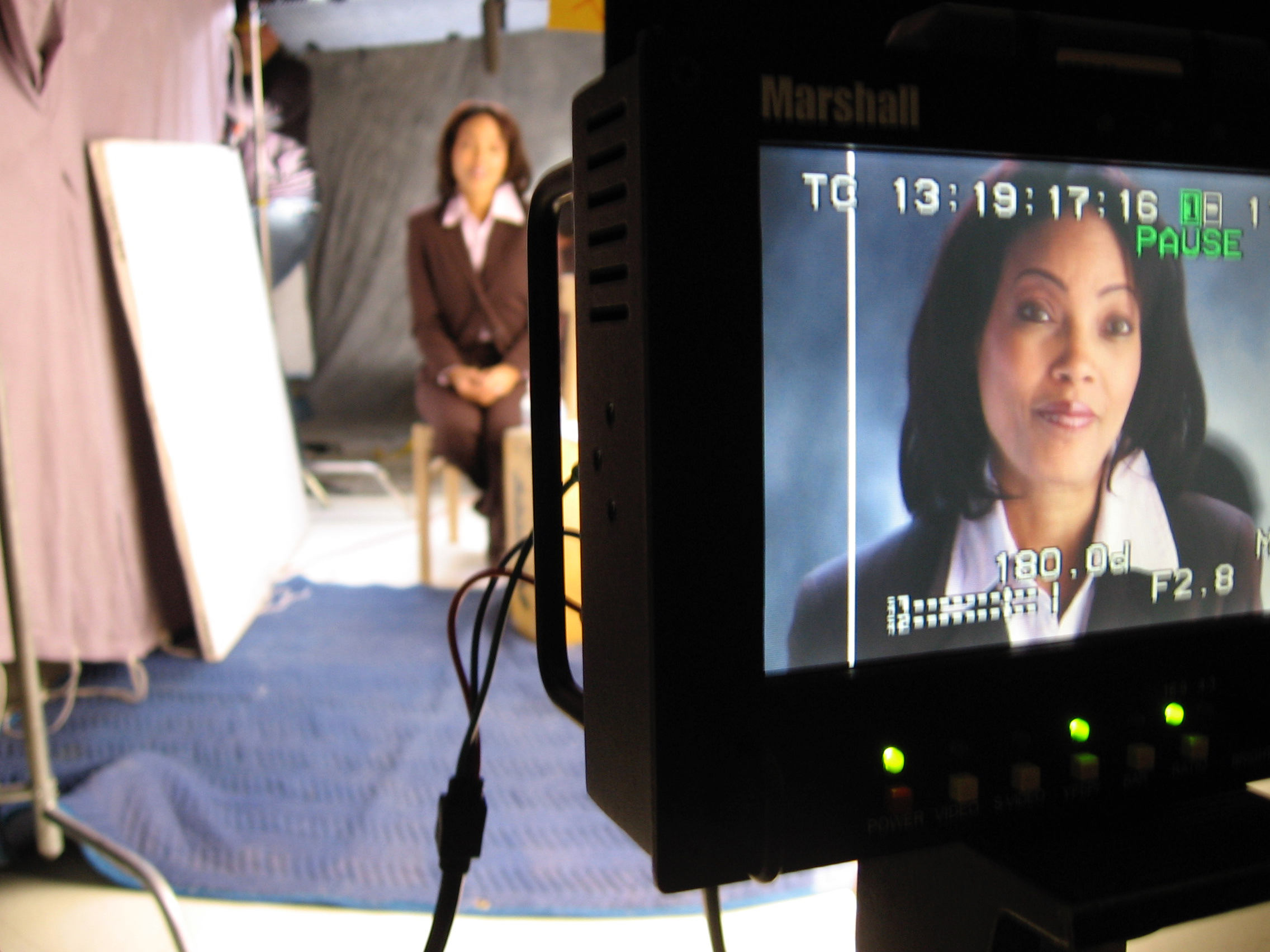 Actress for NRAEF Program
Mothlight Producer Marc Wellin says "I'm passionate about telling stories for the screen. I've also got the greatest job in the world: I get to partner with agencies, creatives, designers, and some of the world's most distinctive and successful brands to bring their stories to life. "
Got an idea for your next video? Let's Make Something Amazing Together.